Step 1. Visit learn.ue.org, log in to your account, and scroll down to My Courses.
(Image of My Courses screen)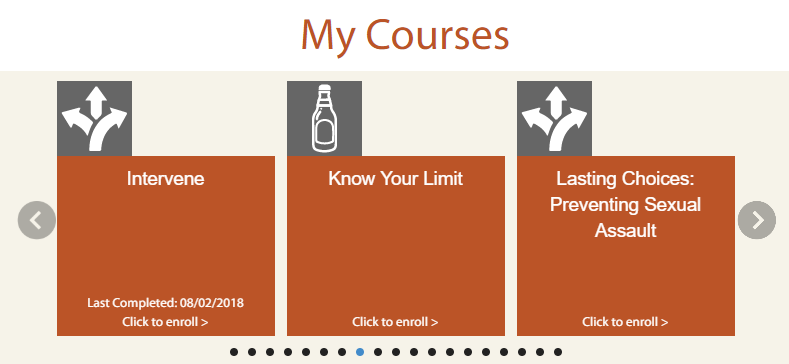 Step 2. Find the course you are looking to access* and click on Click to enroll. If you have completed this course before, your most recent completion date will appear on the course tile.
(Image of My Courses screen with blue arrow pointing down to arrow)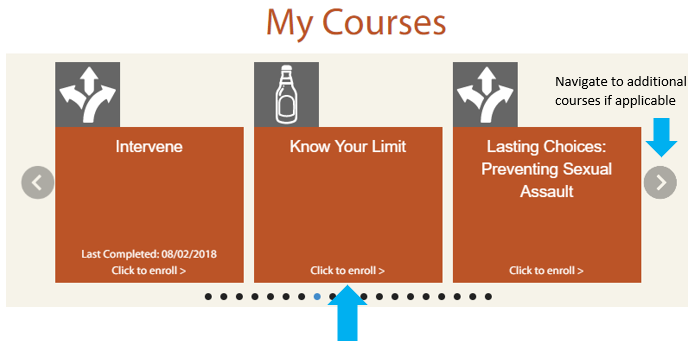 *Note: If you are assigned more than 3 courses, you may need to use the "gray and white arrows" to scroll to more courses.
Step 3. Click the black Launch bar to open the course in a new window.
(Image of blue arrow pointing to Launch bar)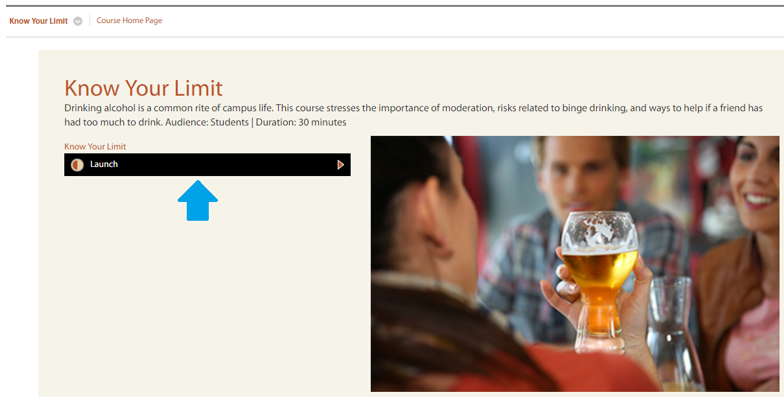 Note: If the course includes more than one module, you will not be able to access module 2 until module 1 is complete.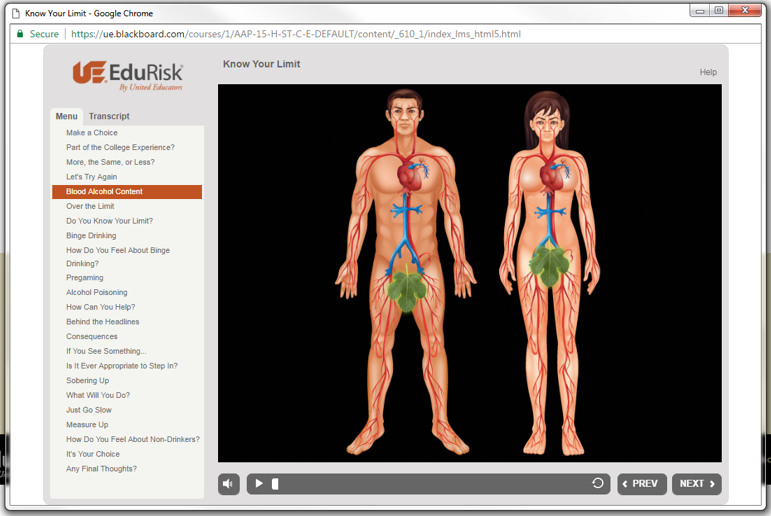 Note: Your web browser's pop-up blocker may prevent the course from opening.
Your pop-up blocker must be disabled for learn.ue.org. If not, you will receive the following message:
(Image of Popup Blocked message with blue arrow pointing to Launch Course button)

See our guides below on how to disable your pop-up blocker. Once your popup blocker has been successfully disabled, click Launch Course button to relaunch your course.
How to disable your pop-Up blocker for:
Still need help?

(Information > Request for Information)